All Nations Tournament 2017
Updated: October 31, 2017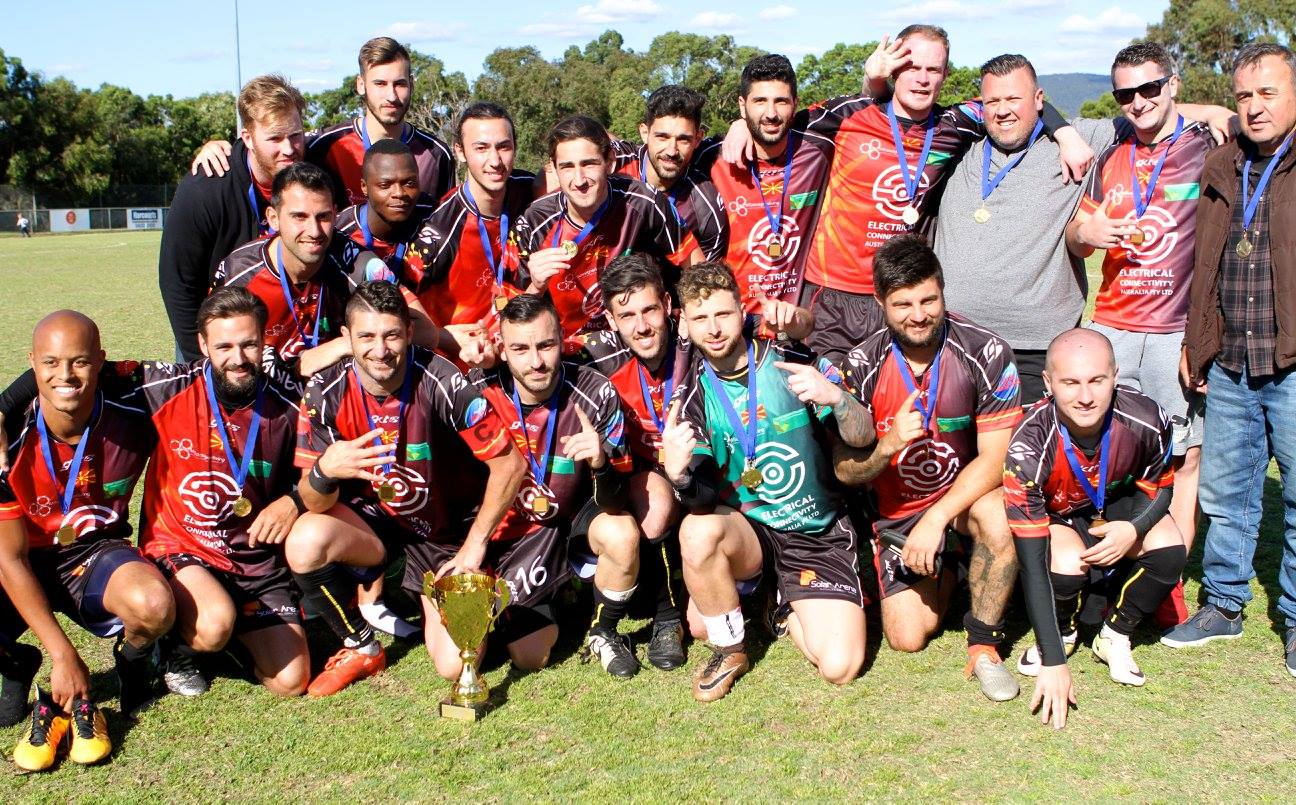 32nd All Nations Tournament
Saturday 11 November – Saturday 16 December 2017
Knox City Football Club will once again be holding the All Nations Tournament, commencing on Saturday 11 November and concluding on Saturday 16 December 2017.
This year is the 32nd time that Knox City FC has hosted this multicultural football tournament, which showcases how the City of Knox and the wider Melbourne community embrace cultural diversity and celebrate multi-culturalism through the World Game. The 2017 tournament again includes both Cup and Plate competitions, where the 8 best-placed teams who do not reach the quarter-finals of the Cup will progress and contest the finals series of the Plate.
Teams from all over Melbourne that represent 20 different countries will compete to take the crown from last year's winners, Macedonia. In 2017, participating teams are Albania, Australia, Chile, England, Eritrea, France, Greece, Iraq, Italy, Japan, Mauritius, Nigeria, Scotland, Serbia, Seychelles, Somalia, South Africa, South Sudan, Turkey and Wales.
During the group phase, five matches will be played each Saturday and Sunday. Each match has halves of 35 mins duration. Dates and times of the matches are as follows:
See the schedule here.