2017 All Nations Cup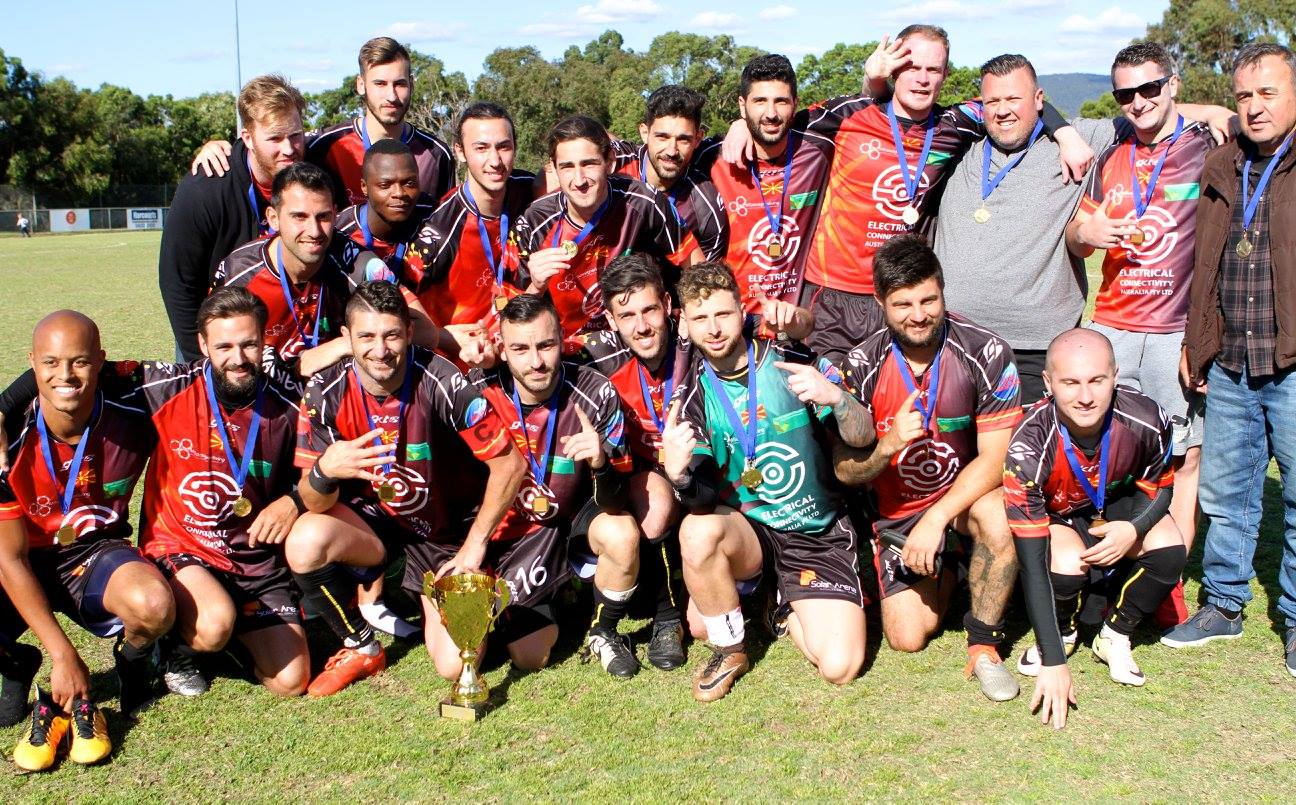 Calling All Members and Friends Of Knox City Football Club
Our Club is hosting its 32nd All Nations Cup Festival of Football, the premier multicultural football tournament in the state. This years tournament runs from 11 November 2017 – 16 December 2017, every weekend. This is a massive undertaking for our Club and the organising committee is seeking your help. We need volunteers and lots of them to continue to make this event the most successful of its kind, the jobs are not hard and training and direction will be provided.
If you can spare a few hours, a half day, full day or weekend please step up and help your Club. Don't be shy, bring a friend, bring the family, help out and get to watch some of the best players in the State represent their countries. Its an incredible celebration of our diversity and football.
Contact Mark Tyrrell 0413353819 or Cor Teeuw 0409834546 or go through your team manager.
Thanks in anticipation of your support.